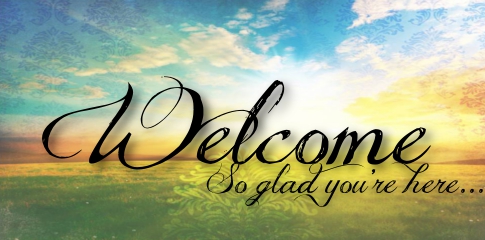 ---
Blessings and Holy Greetings to you in the Glorious and Matchless Name of Jesus. It is my sincere prayer that you are enjoying good health and soul prosperity.
Thank you for visiting Ezra Emmanuel Ministries website. We are delighted that you chose to connect with us online.
If you are in the Clarksville area, we would like to invite you to worship with us. Ezra Emmanuel Ministries welcomes you with the love of Christ. It is our desire to build your faith through teaching the word of God, so that your life will never be the same.
Pastor Danelle M. Stephens