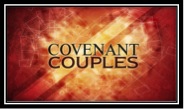 Covenant Couples Ministry
The Covenant Couples ministry seeks to enhance and enrich marriages. The ministry is designed to provide biblical knowledge and insight about God's expectations regarding the martial relationship.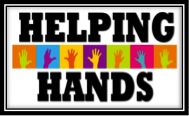 HANDS Ministry
The Hands Ministry is responsible for Helping and Assisting in whatever the Need to get things Done. This ministry helps all other ministries as a support group.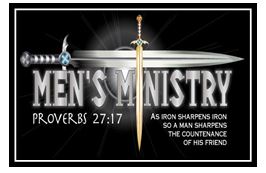 The Men's Ministry is designed to assist the men of EEM keep their covenant with God. The ministry seeks to offer biblical guidance to encourage men and strengthen their Christian walk.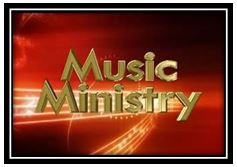 The Music Ministry ushers the congregation into the presence of God and prepares hearts to receive the word through music.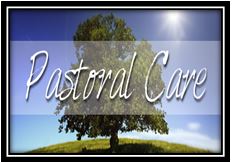 Pastoral Support Ministry
The Pastoral Support Ministry is designed to minister to the needs of the Pastor and First Lady. The ministry is designed to support and make them feel comfortable before, during, and after service.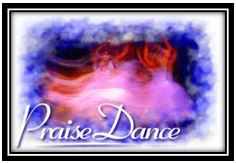 The Praise Dance Ministry ministers to the congregation through dance and mime.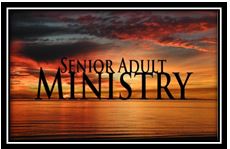 Senior Ambassador Ministry (Seniors 62+)
The S.A.M. Ministry seeks to draw from the wisdom of senior believers. The ministry strives to spiritually encourage our seniors as they gracefully grow older.
S.W.A.G.(Single with a Goal) Ministry
The S.W.A.G. Ministry provides biblical instruction on how to live a spiritual led life while unmarried and promote a supportive environment where young adults are encouraged as they grow in the knowledge of Christ.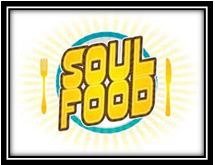 The Soul Food Ministry serves the church's catering and banquet needs. The ministry assists with organizing social activities within EEM and with external users of the church facility.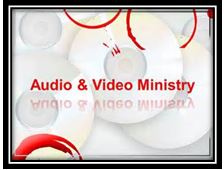 The Two Sense Ministry is responsible for assuring that all who attend services have the ability to hear and see with clarity as the word of God goes forth. The ministry also records messages for future use to enhance one's spiritual growth.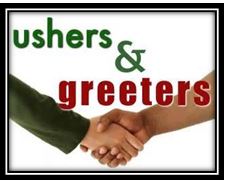 Ushers & Greeters Ministry
The Usher Ministry enhances the worship experience by cheerfully greeting everyone who enters into the sanctuary; provide assistance to make sure members and visitors feel comfortable before or during worship, and maintaining order.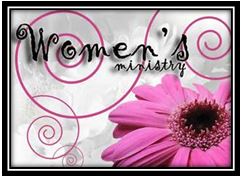 L.O.V.E. (Ladies of Virtue & Excellence) - Women's Ministry
The L.O.V.E. Ministry is designed to empower the women of EEM. The ministry seeks to provide spiritual guidance through the word of God and provide practical tools to aid in spiritual growth.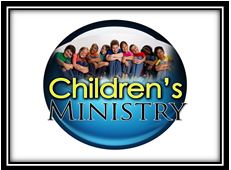 Children's Ministry (3-12)
The Children's Ministry seeks to teach the children biblical principles to help them develop a strong relationship with God. The ministry gives practical information to assist our children with everyday issues.